DOORS CLOSE ON THE 5th June at 9pm BST!
Welcome To The Life Skills Academy.
Join a group of like-minded dog owners who after ONE thing in life… focus. Me, you and your dog will be embarking on how can increase focus on your walks, with your dog's recall and importantly, how to teach your dog to be calm towards people and dogs. The best bit? It does NOT matter whether you are a first time dog owner or whether your current dog is nothing like your last dog, I've got you! All breeds, ages and behaviours welcome here! 
The Life Skills You Learn


CONFIDENCE: Learn how to speak & read dog so you can tell them in a way they understand and respond.
MANNERS: Clarity on how to greet dogs and people calmly without the lunging & barking.
FOCUS: Unlock your dog's core LOVE to maximise your dog's focus on YOU.
THE REWARD SYSTEM: Discover your dog's unique reward system that gives them an excellent reason to do things you want them to do, off and on lead.
RELAXATION: Teach your dog the skills to be able to relax anywhere, the pub, the café even when you have guests over. Teaching your dog to relax also allows them to better learners.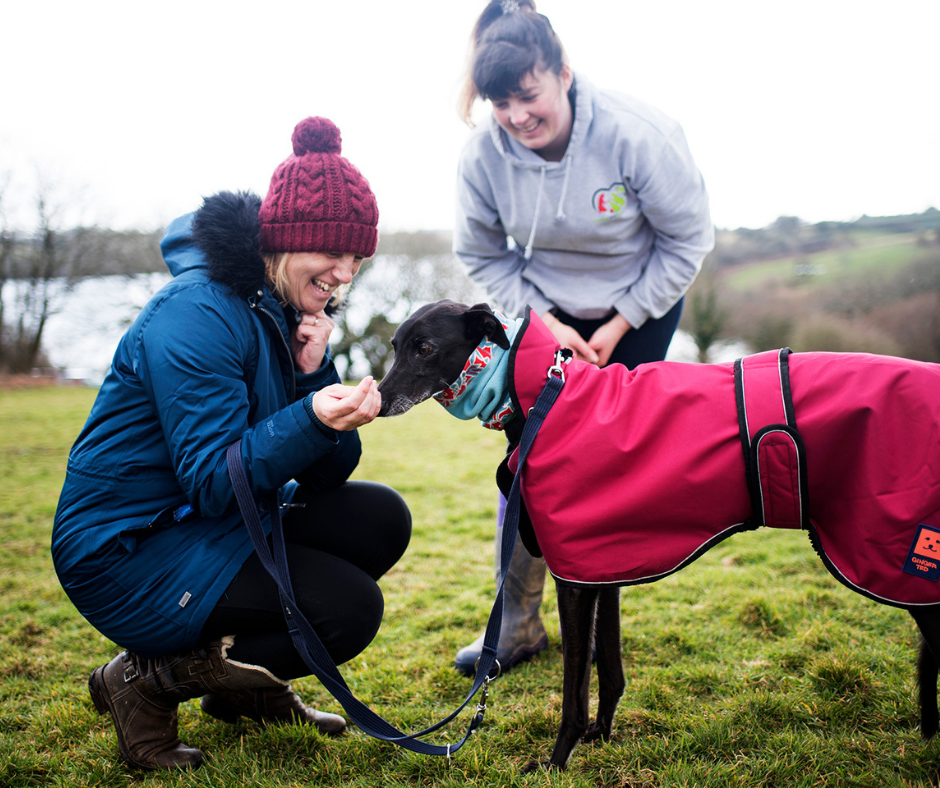 SNEAKPEAK... What you get inside: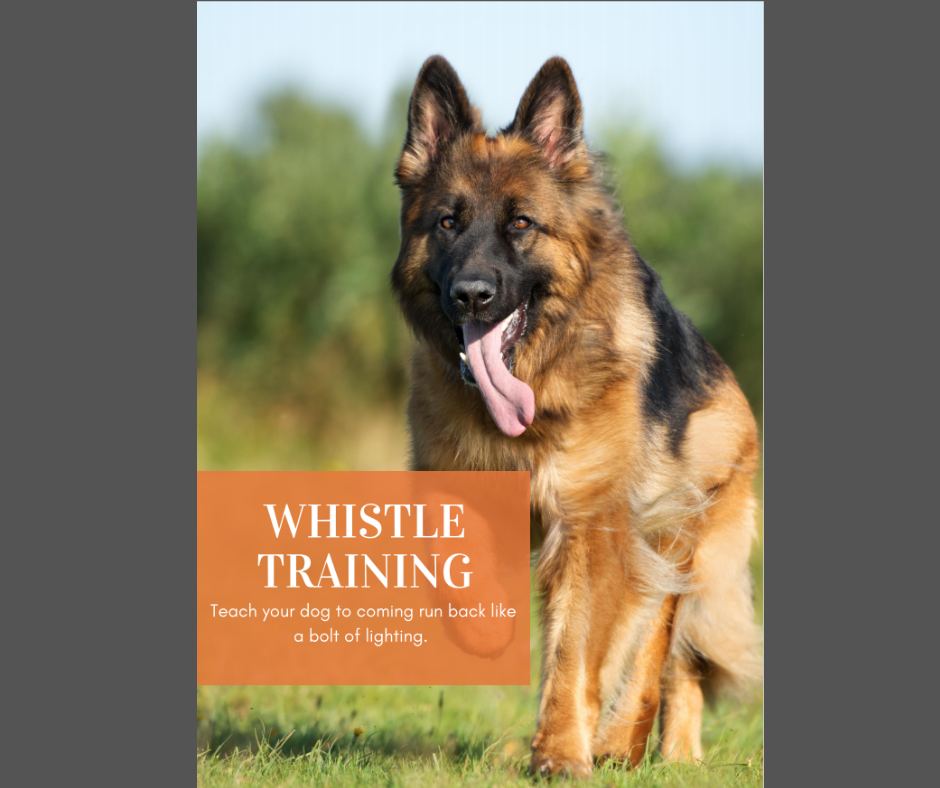 Workbook & Guides
Whether you like to have things printed to follow or something to keep on track, the workbooks are your key for measuring wins so succeed! 
LIVE Group Coaching
That's right! Every two week's I will be jumping in live to deliver group coaching (bring your dog and train from your sofa),answer any questions and support you with whatever comes up you need help with.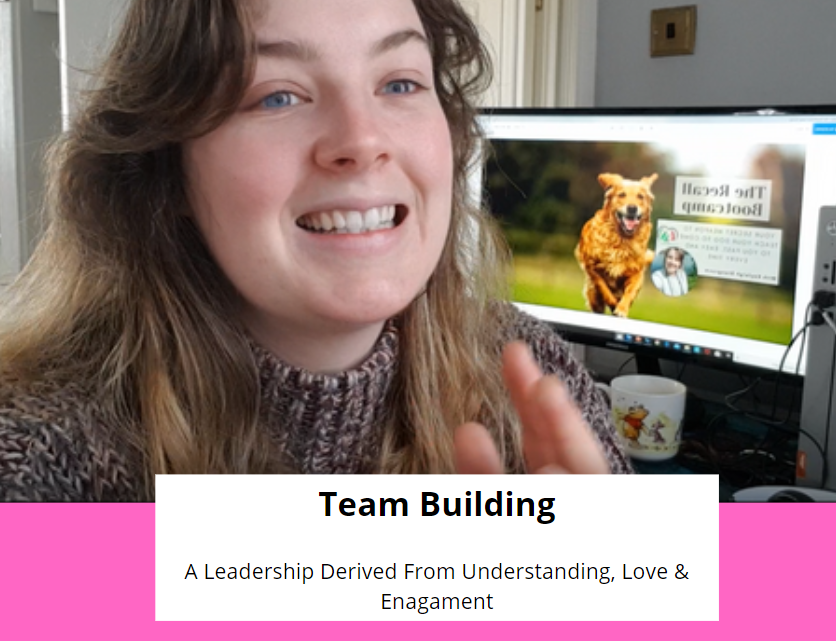 Home Study Syllabus
Learn all the awesome things from the comfort of your own home, anywhere, anytime and master your life-skills!
Let's do this together <3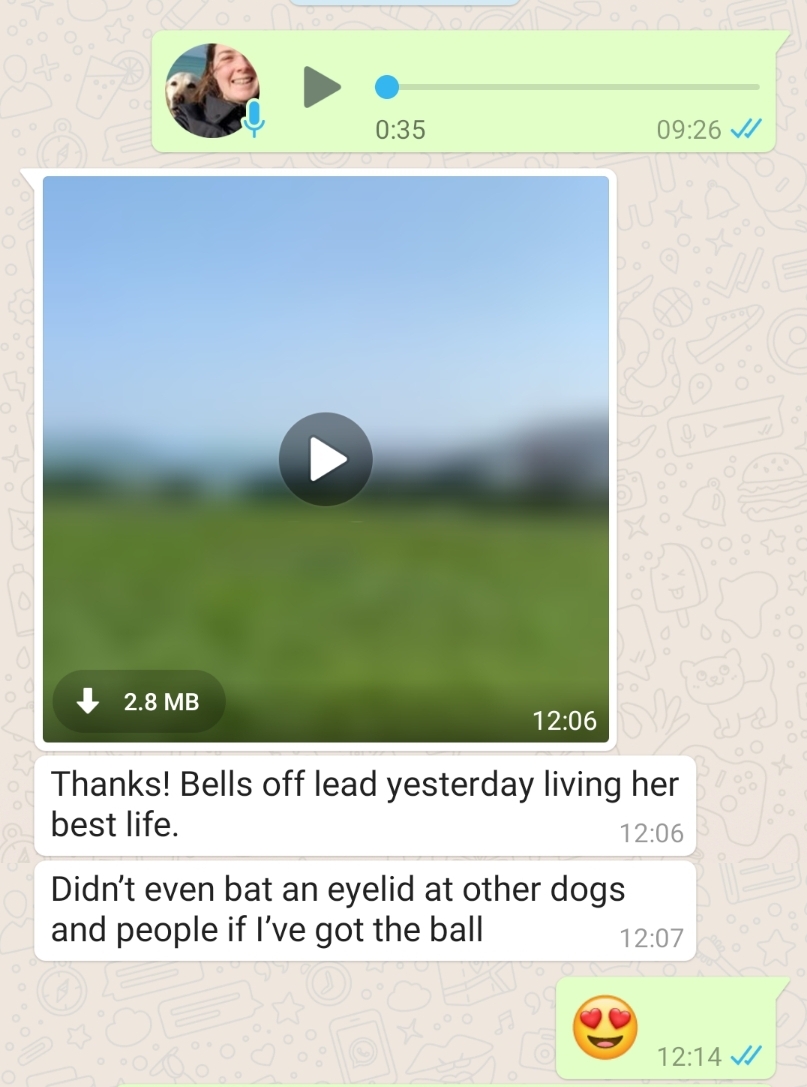 Finding the reward that WORKS for YOU.
Use this block to showcase testimonials, features, categories, or more. Each column has its own individual text field. You can also leave the text blank to have it display nothing and just showcase an image.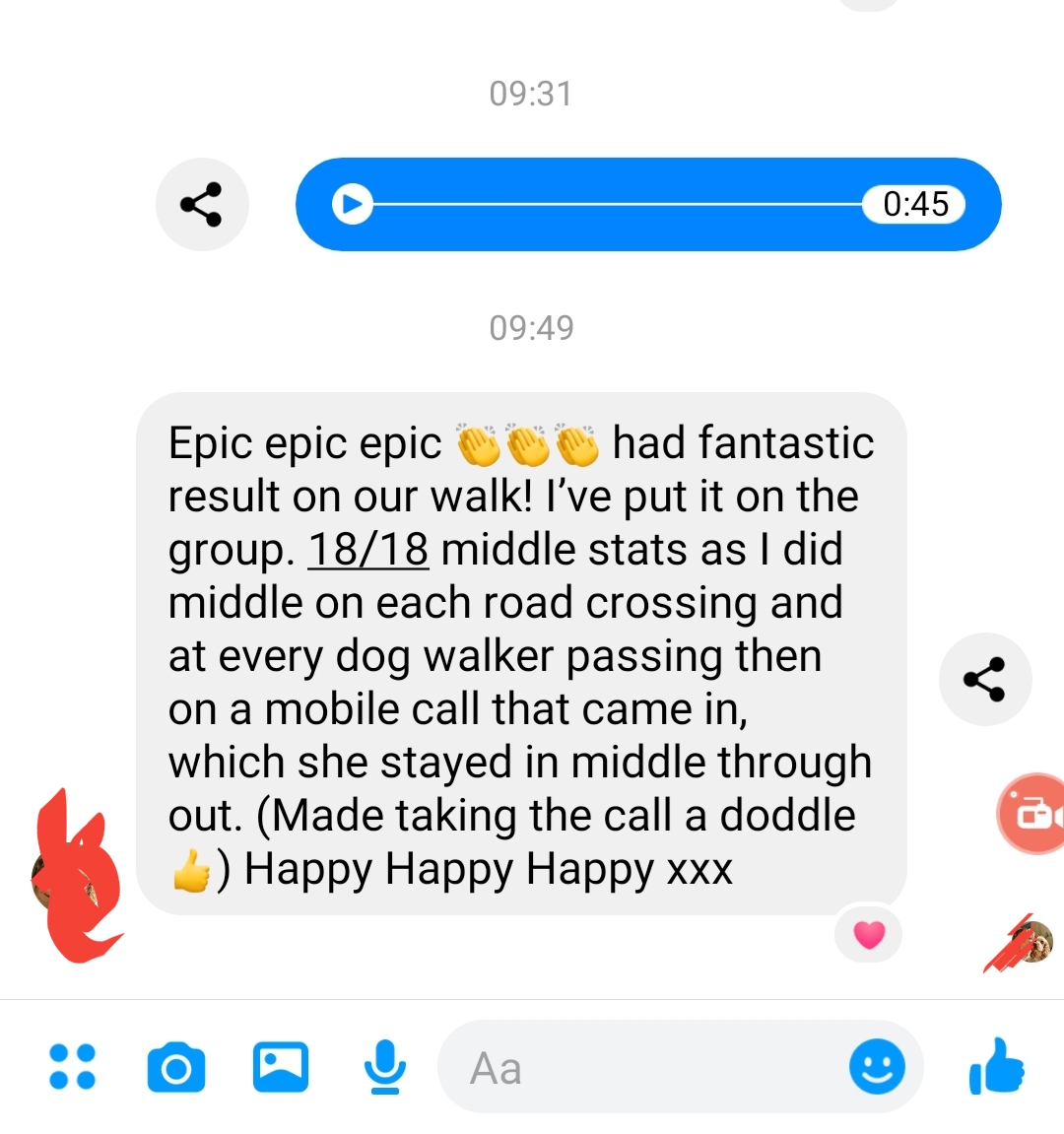 -Diana M.
Kayleigh is such a gem, she offers a professional yet friendly training program designed around you dog and their personality. She listens and takes on board what your needs are to achieve your goals that you would like to set out for your dog. After just two weeks of following her training videos and advice, our dog has improved and learnt brand new skills. Our dog now responds to our recall with enthusiasm and we as doggy parents feel reassured and relaxed whilst out enjoying walks and fun together. There were times when I thought our dog just wasn't getting it, but Kayleigh was there every step of the way with encouragement and praise giving us the motivation to persevere.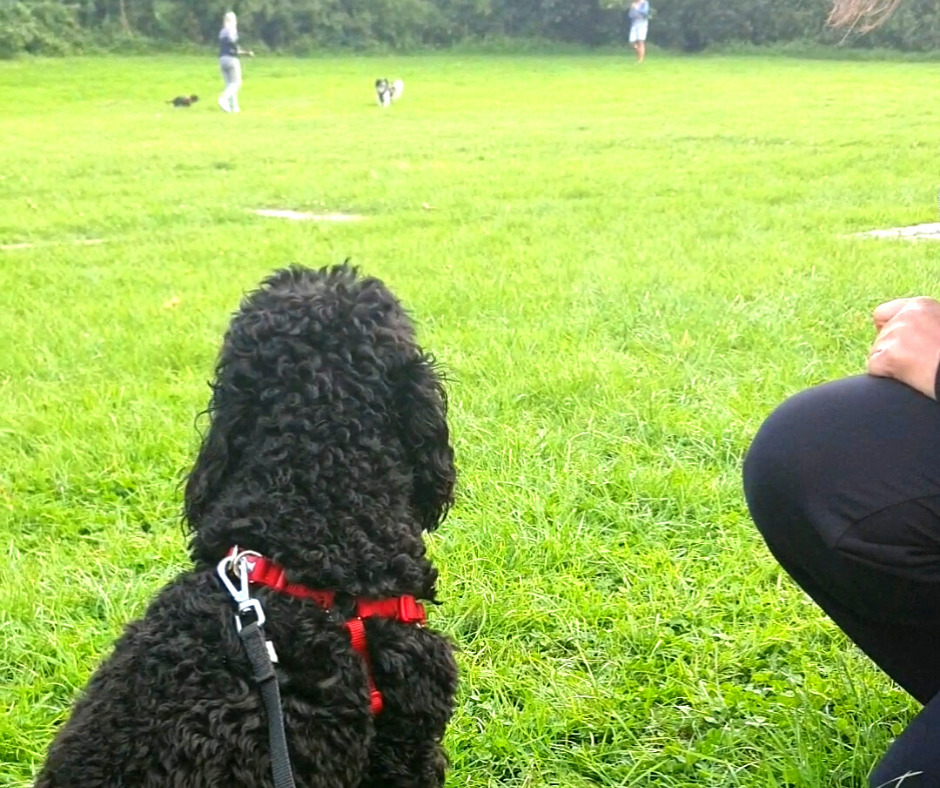 Ultimate Focus WITH Distractions
Meet Ronnie, super energetic cockerpoo that LOVED chasing dogs and Rabbit, now her focus is on her mum even with those distractions. Angie, has built a strong focus with Ronnie and they both now enjoy heading to new places because Angie can trust that Ronnie will come back. #whistlepower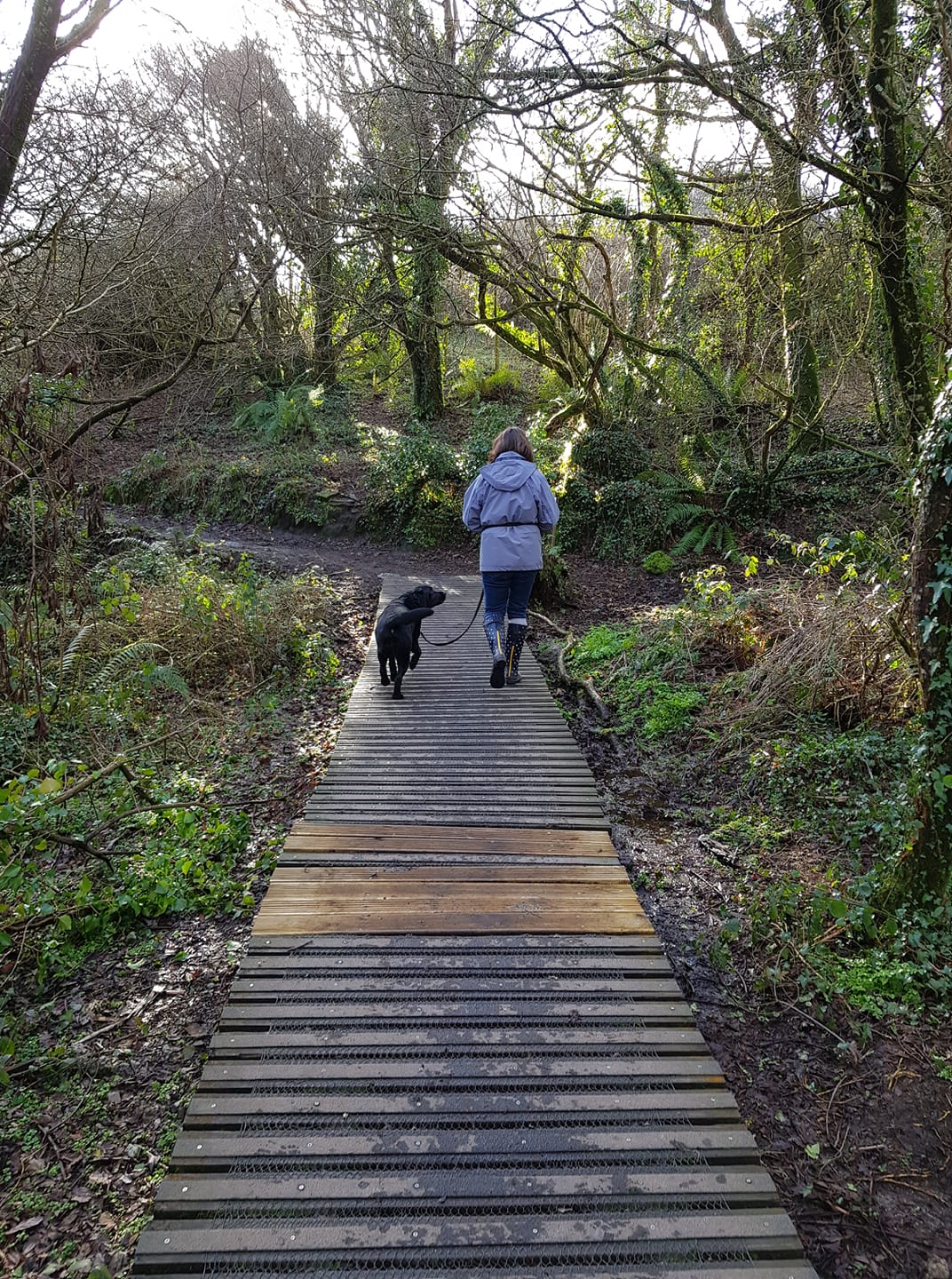 -Debbie F.
We've both enjoyed our time with Kayleigh- Millie because Kayleigh understands her and me as Kayleigh gives me confidence whilst learning! Everything we've worked on has been fun and simple but so effective. Kayleigh has given so much advice, from behaviour to diet with new initiatives to stimulate. My big girl has flourished and in seeing this response- so have I. A big thank you.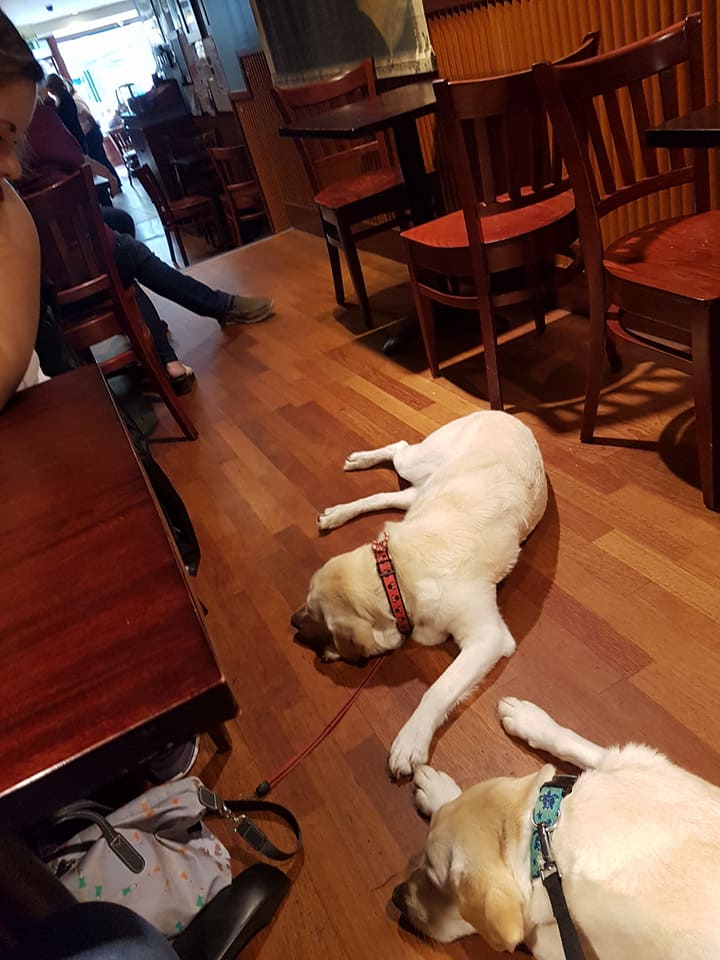 100% Commitment From Me to You.
Tracy D.
Brilliant training from Kayleigh so far, it's been the only training worth spending money on because it actually works as long as you put the work in. Thumbs and paws up from me and Boogie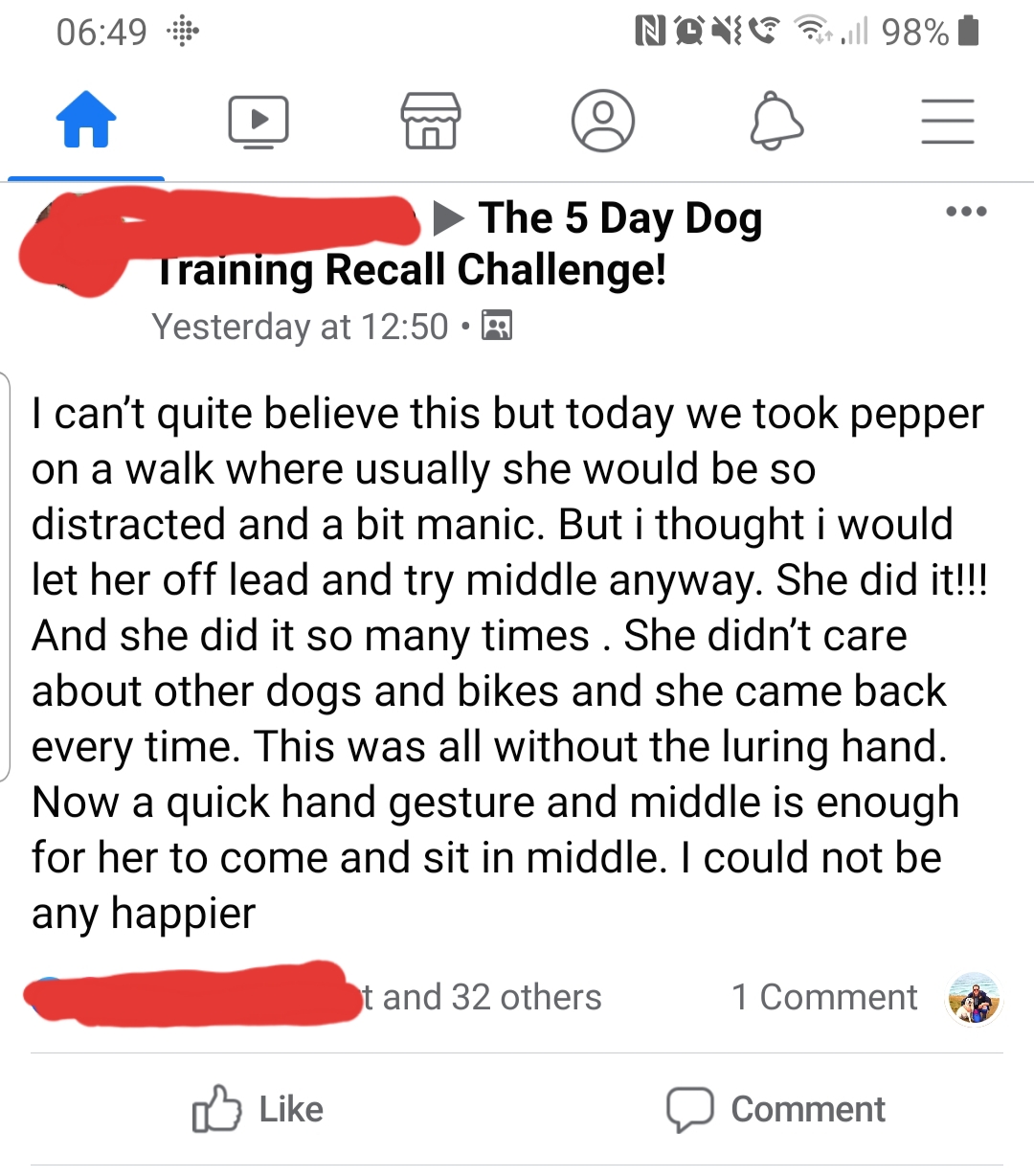 Super Skills to Super Results
Simple tricks can make a HUGE difference, then add a some expert personalisation and the right support then THIS happens.
If we wait until we are ready, we will be waiting forever... feeling stressed & frustrated.


Seize the moment and go have fun with your dog!
-Kayleigh Stangroom.
Founder of Praise and Paw
And here's the great thing, if you don't like it, then you can drop out,
There is nothing to lose yet so much to gain.
Everything is here at the tip of your fingers,


I CAN'T WAIT to share it with you,


See you in there!


Much loves,


Kayleigh Xxx


🤗🐾