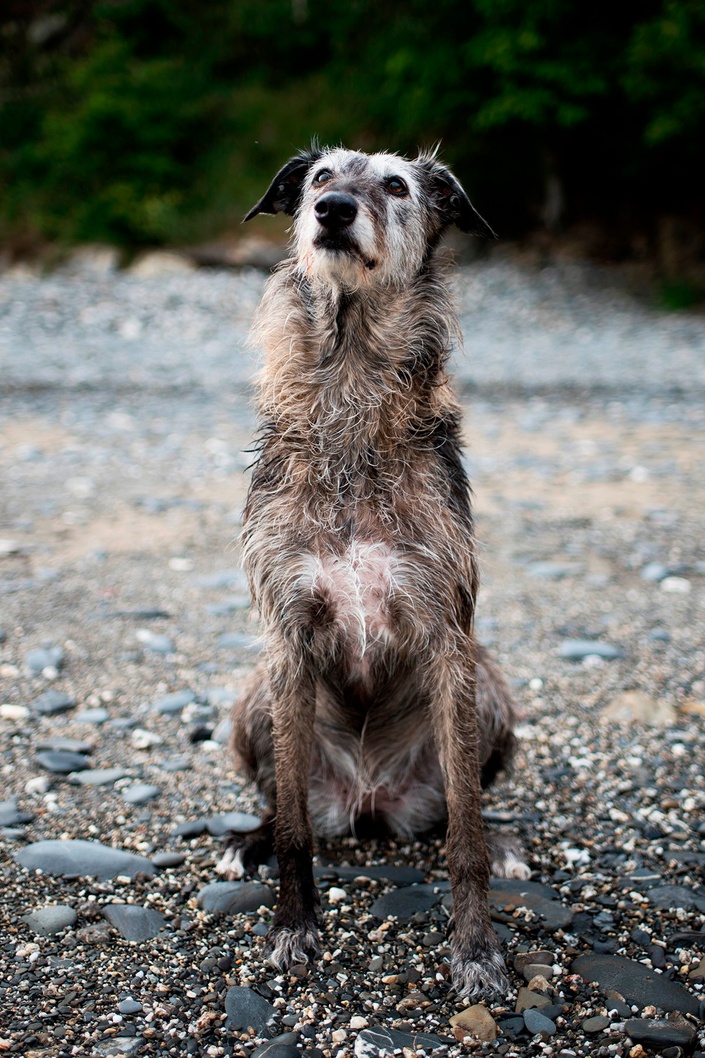 Understanding your Dog
Dig in to why problems occur by understanding your dog...
I cannot express how fundamental and important it is for dog owners to understand their dog.
We know dogs like to play, like to eat things and enjoy their freedom, but do you know what your NEEDS as an individual? Their likes and dislikes? What their body is craving and not receiving?
Truly understanding our OWN dogs as an individual and as a species opens up the roots of causes to certain behaviour problems and understanding why training has stopped being effective.
If you are feel frustrated, stressed or guilty then this video is for you! it's also for people who are wanting to learn everything true about dogs and make an impact on their dogs life.
The true goal here is living a nourish, fulfilled and happy life.
Course Curriculum
Understanding your Dog
Available in days
days after you enroll
Your Instructor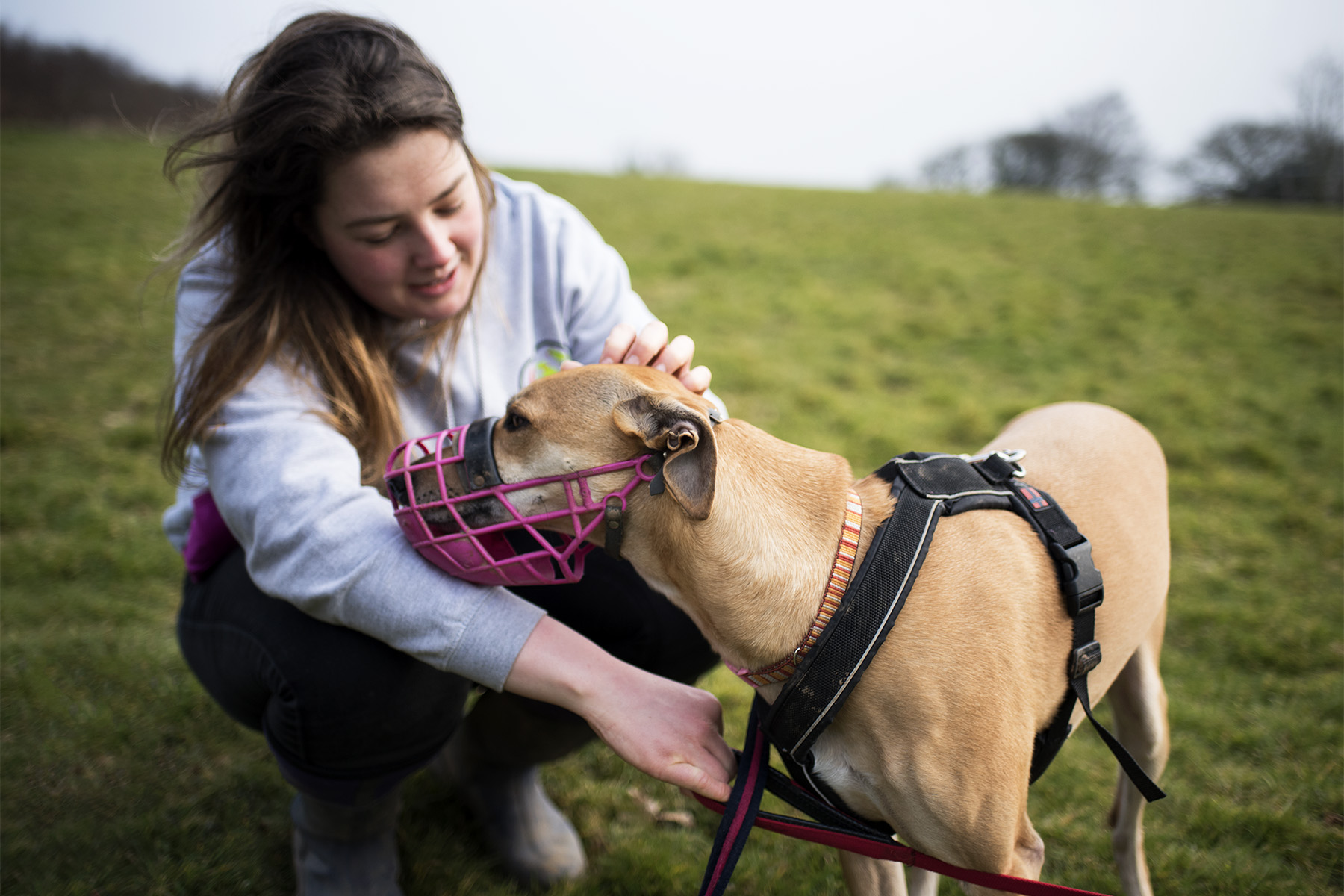 Canine Behavioural Practitioner & Founder of Praise and Paw
- Foundation Science Degree in Animal Behaviour & Psychology
- Bachelors Honours Degree in Animal Behaviour and Welfare
- Affiliate Training Instructor with EpicDog Training Academy
- Seven years experience in Animal Behaviour & Welfare