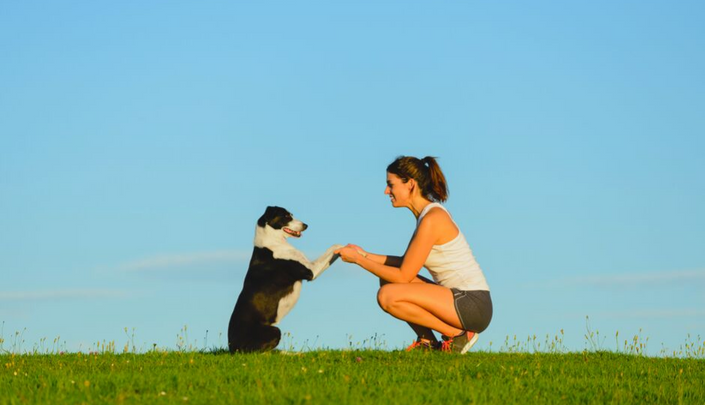 Dogworts Training School
The Ultimate Training School For Dog Owner Wizards 🧙
For Dog Owners Who Want to Have the Most Fun and Fulfilling Life With Their Dog …
The WIZARDRY FORMULA TO: Melting Stress Away, to feeling in control 24:7, to experience freedom daily, and have non-stop joyous moments with your dog.
Dogworts is your home to the abundance of knowledge & wisdom, with your personal Dumbledore to support you every step of the way to:
Maximising the joy you spend with your dog by fixing the three toughest challenges of dog training
Feeling less guilt about whether they are truly happy as we will provide the four pillars to what creates the most fulfilled and content dog EVER!
Reigniting your excitement and confidence by discovering the magical adventures you could have with your dog,
Knowing what is best for YOUR dog instead of feeling overwhelmed and confused by all the numerous blogs and opinions online,
Using the easiest and fastest methods to accelerate to ensure you spend more enjoyment with your dog than stress and frustration.
Understanding and training dogs in a holistic way that not only provide the highest welfare, but better yet creates the strongest partnership between human and canine ever known (AKA the Dogbond).
Enter a whole new world of dog ownership no-one knows about.
Owning a dog isn't as easy as people make out it is, am I right?
It's like they paint this perfect picture that your dog will just walk perfectly next to you, always come when called and would NEVER think twice at jumping up at people, or dogs.
It gets you thinking, are you the only one who doesn't have a clue on what nutrients your dogs should eat? And how on earth do you exercise a dog's mind? It's not like you can ask it to chase or ball or a stick,
So many unanswered questions, you then scout the trusty internet for answers only to be provided with extreme overwhelm of information, THEN you start wondering which one is the right one to do?!
Going backwards and forwards trying to find a solution whilst still battling with the problem day in day out – the constant embarrassment of people staring, the anger that nothing seems to be working, feeling totally unworthy and out of control.
You fantasize about how awesome it would be to hike, or visit new places with your dog, to watch them enjoy being a dog, but then you get pulled back to the present- where all that feels impossible.
I hear you,
It's totally all an illusion, I've been stuck in that very spot many of times, letting fear hold me back and settling for what it is.
And even if there isn't a 'problem' you still feel you could do MORE, there must be more things we can do to ensure our dogs have the best life and WE have the best life with them, but what?
What a rollercoaster, right?
We care and love our dogs SO much that we would settle for stress, fear and worry, but what if you had EVERYTHING you needed to know to get to where you want to be with your dog?
Ladies and Gentlemen, Welcome aboard the Dogworts Express heading straight to Dogworts Training School…
Dogworts Training School has been built for THREE very special types of people, let's see if this is the wizardry training you need:
#ONE: This is your first dog and feel you've stuffed it all up. You want to feel happy and content that you are doing the right things for your dog. You want to enjoy every moment you have with them rather than fighting them on the rollercoaster all the time. You hate the feeling of guilt that you feel daily. You're fed up with feeling frustrated that your dog pulls you like a train everywhere. You don't want to keep having insecurities about letting him off lead, likewise you don't want to face the embarrassment and worry if he doesn't come back. Your desperate to get it all sorted, to have peace of mind and actually enjoy every moment with your dog.
OR
#TWO: You want to become a Dog Wizard, these are people who are on a mission to keep building and strengthening their relationship with their dog, to understand every square inch of them, develop a deep connection and communication with them, which allows them to bring the best self to forefront leaving you full of pride.
OR
#THREE: Your dog's happiness is the most important thing in the world to you. You want your dog to feel happy, content and relaxed in every part of their life. It's your duty to make sure that happens, so you want to know exactly how to ensure your dog is happy 24:7.
Do these resonate with you?

Then THIS is exactly what you've been waiting for, the train is in the station and I would LOVE to offer you a first-class seat.
BUT …
At Dogworts we want it to be safe for every student with non-stop fun and enjoyable learning, so for that reason this school will not accept:
People who judge other people, and think it's cool to make fun out of people and their dogs,
People who aren't willing to put what they learn into practice,
People who aren't willing to change/adapt.
If none of those apply to you then join me my fellow Wizard and let me show what you will be learning at Dogworts!
You will have access to the four houses that teach what every dog needs to have a happy and fulfilled life, and peace of mind for you knowing you are doing the right things for your dog.
You will learn how to teach your dog walk with you instead of pulling you with your step by step approach, tailored for YOUR dog.
I will guide you through the Recall Formula, which guarantees your dog will come when called EVERY time regardless how distracted they get.
You will learn how to create the Dogbond with your dog, its truly magical. Instead of telling and repeating yourself to your dog, together we will harness a flow that transform your dog to always want to work with you, choose you, and does whatever you say because they value you SO much.
You will meet experts in nutrition, behavior, exercise, and the veterinary field to fully understand what your dog needs/wants in the most holistic way possible.
Remember mental exercise? We've got you covered. Every month you will have a new mental exercise activity to try- 15 minutes of each activity is equivalent to a 3 hour hike!
You will also learn about dog behavior, what it means and how to communicate with your dog on their level,
Have a jumpy dog that loves everyone? We've got you covered there too, including how to visit cafes without jumping at waitresses for their cakes!
You will learn everything there is to know about dogs & how to have the best life with them, as well as having a master trainer to help you troubleshoot every step of the way (yes that is me, your Dumbledore)
PLUS – Every month there will be more magical content and information for you, so you are ALWAYS up to date with the latest and truthful information.
Oh! I almost forgot the best part… there will also be opportunities for our students to meet and participate in one of our exclusive wizardry trips!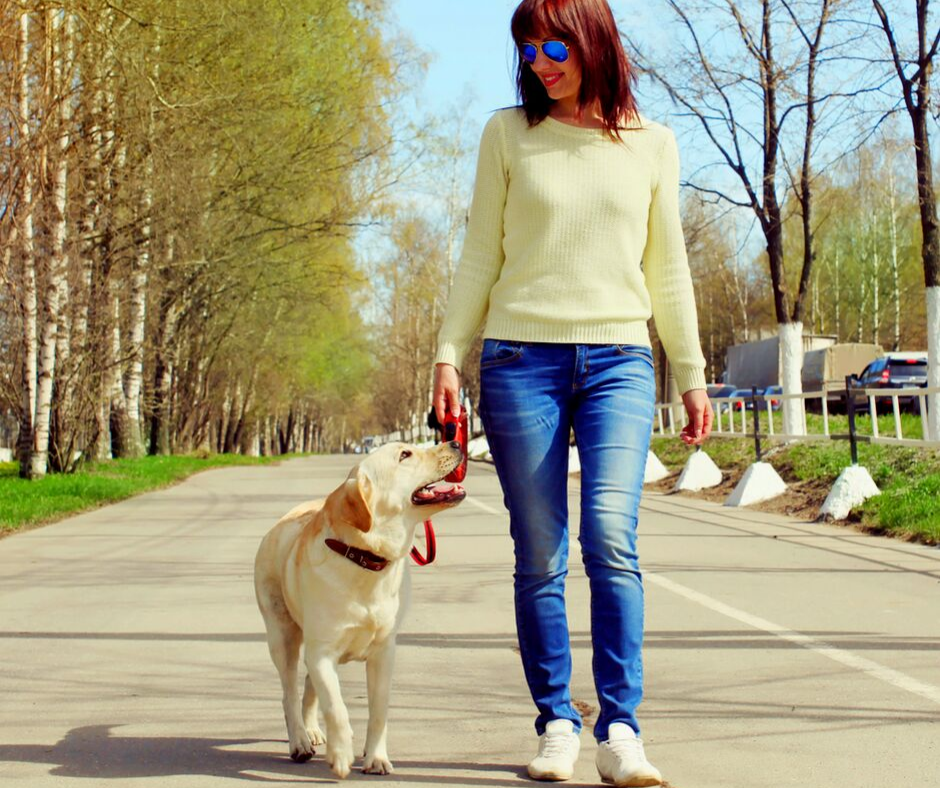 'Brilliant training from Kayleigh so far, it's been the only training worth spending money on because it actually works as long as you put the work in'

- Identity protected, Past Student of Kayleigh Stangroom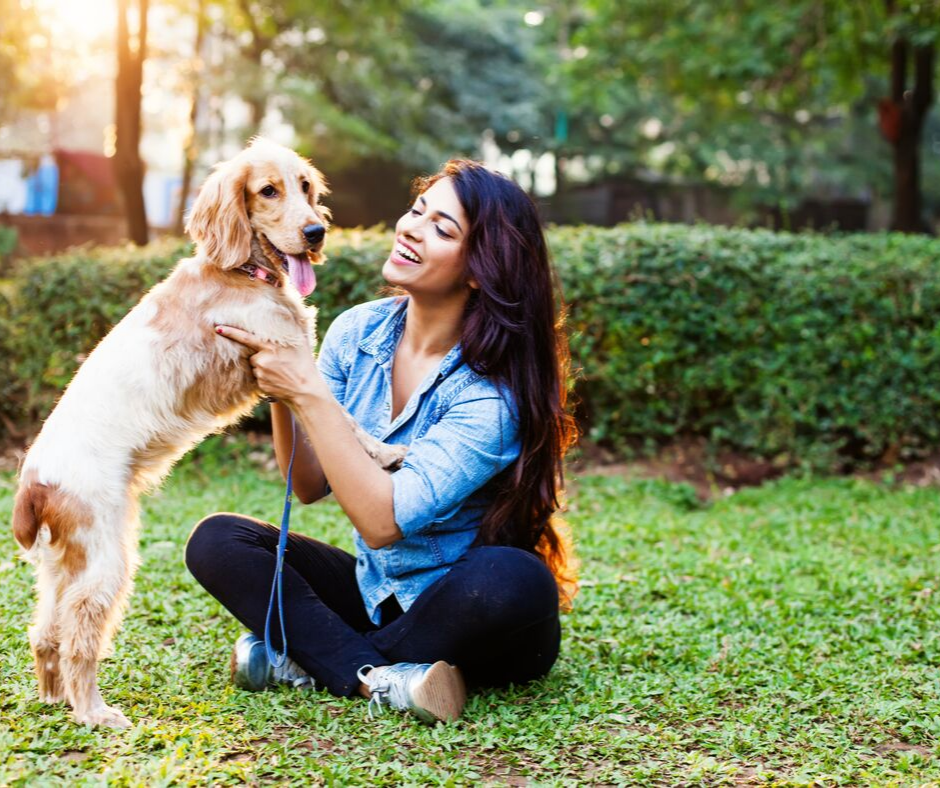 Everything we've worked on has been fun and simple but so effective.My big girl has flourished and in seeing this response- so have I.
- Identity protected, Past Student of Kayleigh Stangroom
And hey, if you don't like it then you can just drop out, you have nothing to lose.
Everything you've always wanted is at your finger tips,
It's time to unleash the magic and have the best time with your dog!
See you on the inside my fellow wizards!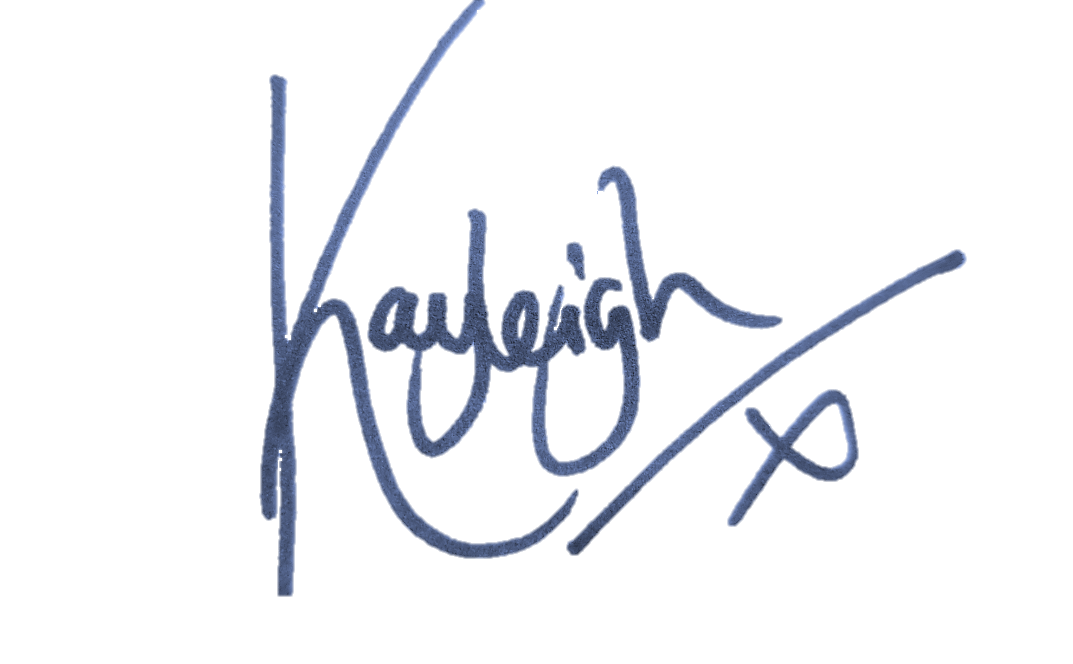 PSSTTTTT- Did you want some more info before you enrol? Not a problem, shoot me an email to [email protected] OR give me a call on 07841037925 and we'll make sure this exactly what you need.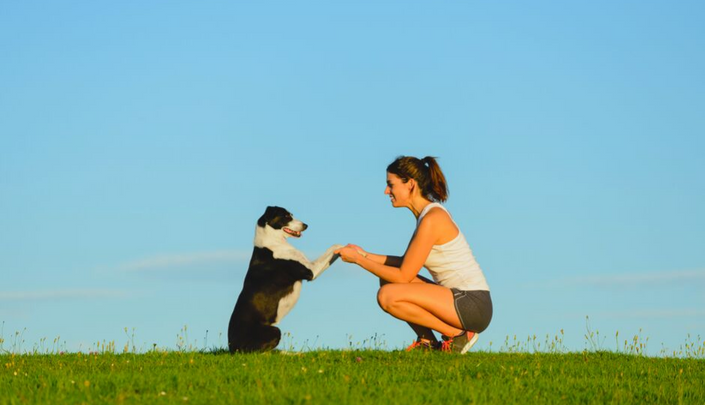 Dogworts Training School
The Ultimate Training School For Dog Owner Wizards 🧙
Your Instructor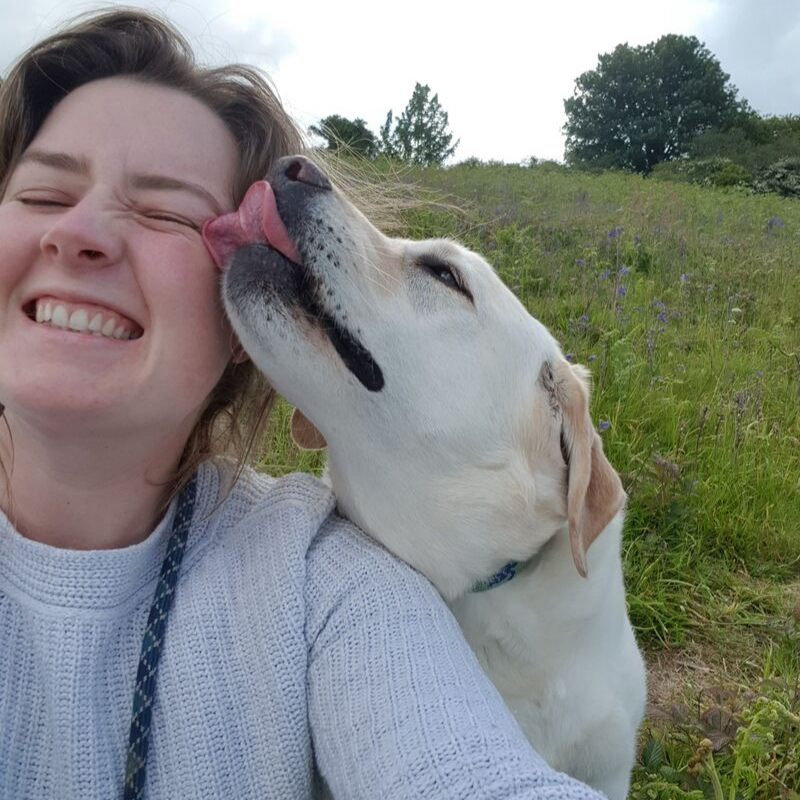 Canine Behavioural Practitioner and Founder of Praise and Paw
- Foundation Science Degree in Animal Behaviour & Psychology
- First Class Bachelors Honours Degree in Animal Behaviour and Welfare
- Affiliate Training Instructor with EpicDog Training Academy
- Level Three Diploma in Animal Management
- Over Seven years experience in Animal Behaviour & Training
- Over Five years experience working with captive animals working on rehabilitation and welfare.
Frequently Asked Questions
When does the course start and finish?
START DATE 14th OCTOBER 2019. Dogworts is an open rolling course, meaning you can join anytime and leave anytime, new information, games and training is added every month so as long as you are with us you will have everything you need for life! However we do have limited spaces available to ensure each student is catered for, so it's best to enrol once the school is open as we don't know when the next enrolment date could be!
How long do I have access to the course?
For however long you stay with us, this is a membership school with a subscription, once you cancel your subscription you will no longer access to Dogworts, the Private Wizard Group and events.
What if i'm unhappy with the course?
We would never want you to be unhappy! If you are unsatisfied with your purchase, contact us in the first 30 days and we will give you a full refund.
Could I learn all this stuff WITHOUT Dogworts?
I totes get it, there is TONS of information out there- do you really NEED to pay for this program? It has taken me years to to master these skills and knowledge with over 10k in coaching from the best coach/ dog trainer in the world. When you work with me, you benefit from all those mentors i broke my bank to learn from. Your own knowledge will only take you so far before it holds you back, and your relentless researching for answers might lead you down the wrong path and cost you precious time and money. I have made ALL the mistakes, wasted my money, taken wrong turns and worked tirelessly so that you don't have to have that same journey.
What commitments are required at Dogworts?
Realistically you have to have time to attend to three areas.: 1. Watch the content - this is a video which will take 1 hour each week. 2. Implemention time - thinking, applying what your are learning, making decisions and changes to the way you currently do things needs, homework around 2 hours per week. 3. Engaging with the community - outlining some time to spend with the other students, watching any live streams, submitting your questions needs around 1 hour per week. BUT if you struggle for time, then please don't worry, we can support you there too :)
Can I still join if i don't live in the UK?
Of course! As long as you can follow us in English we would LOVE to have you with us.
How much is the course again?
If you enrol by October 31st 2019 then you will receive our wizardry launch offer for £29 per month, any time after this then it will be £45 per month.